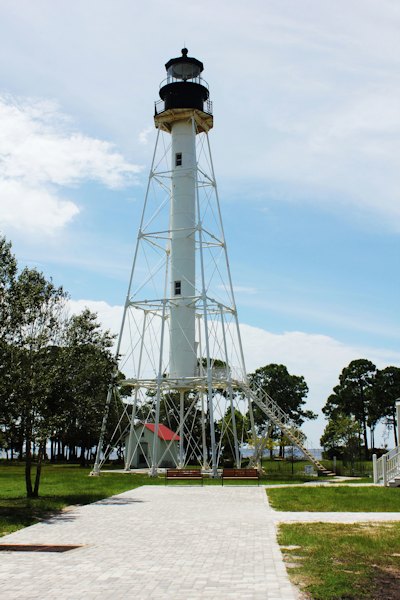 Port St Joe
Off the beaten path and nestled on the shores of St. Joseph Bay, Port St. Joe thrives on its natural scenic beauty, deep history, and true southern hospitality. Whether you are fishing, walking, shopping or dining you'll never meet friendlier people.

One of my favorite things about this area is that we are a very active, outdoors community. Parks, playgrounds, bike trails, boat landings and marinas can be enjoyed throughout Port St. Joe for families to take full advantage of the outdoor fun we have to offer.

You will find great places to shop or grab a bite to eat in Port St. Joe's historic downtown district. One thing you won't have trouble finding is fresh seafood.

We seem to celebrate everything around here (and why wouldn't we — we live in one of the world's best kept secrets) — and there is always something fun to do while you're here!