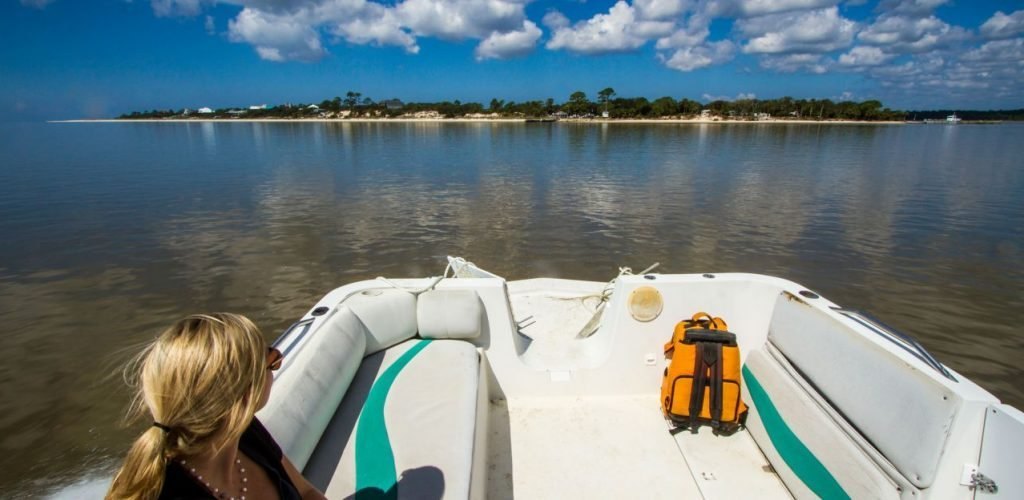 Indian Pass
Indian Pass is best known for fishing, lagoon oysters and an incredible variety of coastal and marine wildlife. Apalachicola Bay flows into the Gulf at the tip of Indian Pass Peninsula creating a conflux of fresh and saltwater, making it one of the most fertile estuarine areas in the world.
Just across the tip of the Indian Pass peninsula lies the primitive shoreline of St. Vincent Island, a very special natural wildlife refuge. In the midst of a deeply fertile area full of unspoiled beaches, there are no high rises, just natural barrier island terrain full of wildlife to explore.
If you are looking for the most relaxing experience — visit Indian Pass. If you are looking for a relaxed Old-Florida lifestyle, move here!