About Kaci Rhodes

- AKA The Realtor Realist

Choose Kaci Rhodes, the Reliable, Relatable, and Right Real Estate professional for YOU!

If you were to put my playlist on shuffle, you might find one of these 3 artist:
Miranda Lambert
Jack Jackson
Corey Smith
3 favorite things about working Real Estate:
The satisfaction I receive from helping others.
Developing relationships with clients that turn into friendships and even more like families!
That look buyers get when they walk into "The Home"
3 things you might be surprised to find out about me:
I'm an Iced Coffee addict
I used to be a Zumba instructor as my hobby.
I prefer desserts over dinner any day.
3 favorite places to eat along the Forgotten Coast:
The Owl Café -- Apalachicola
Shoobies -- 3 locations (Mexico Beach, Port St. Joe, Cape San Blas)
Sunset Coastal Grill -- Port St. Joe
3 favorite places to play along the Forgotten Coast:
The Beach :-)
Oyster City Brewery & Bowery Station -- Apalachicola
Scallop Republic -- Cape San Blas
3 favorites to eat while at the beach:
Tuna Tacos -- Killer Seafood or Mr. G's
Shoobies -- Water Ice
Oysters & Fish Dip -- Indian Pass Raw Bar
3 things you can't go to the beach without:
Obagi Sunscreen/Judith March "Hard to Handle" Ball Hat
Yeti Cup
Speaker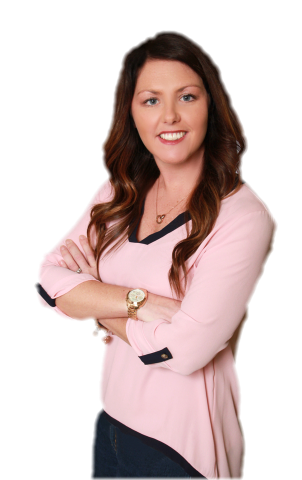 98 Real Estate Group
101 33rd Street, Mexico Beach, FL
Office:
850-648-2200
Cell:
850-348-7798
Email:
kacidrhodes@gmail.com
My hope for our area would be:
Positive Growth
#1 tip for buyers or sellers would be:
Being realistic in every transaction is key to a successful deal!
Favorite Quote:
Your smile is your LOGO, your personality is your BUSINESS CARD, how you leave others feeling after an experience with you becomes your TRADEMARK!